Thank you, Kevin!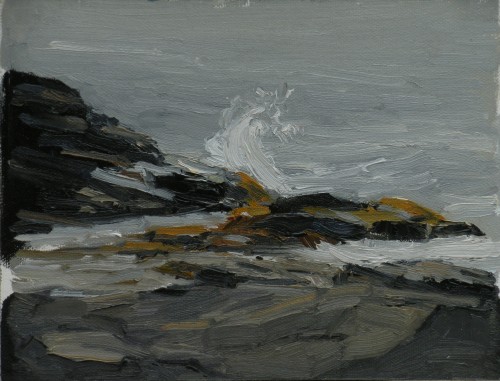 Splash by Kevin Beers
"Washer Woman- another 6X8 pochade. It's fun to do quick  little studies"- Kevin Beers
Many Thanks to Kevin Beers for allowing us to feature his amazing work, pictures of his wedding and his beautiful wife, Amy and also her portrait of  him on the site this February. To see more of Kevin's Art please visit his website at  KBeers.com or see it live  at Gleason Fine Arts Portland Gallery– the Show is there through March 31st!  Great article on the show  here!